Partner
Red Hat
The showcase of our Partner 's best products
and main solutions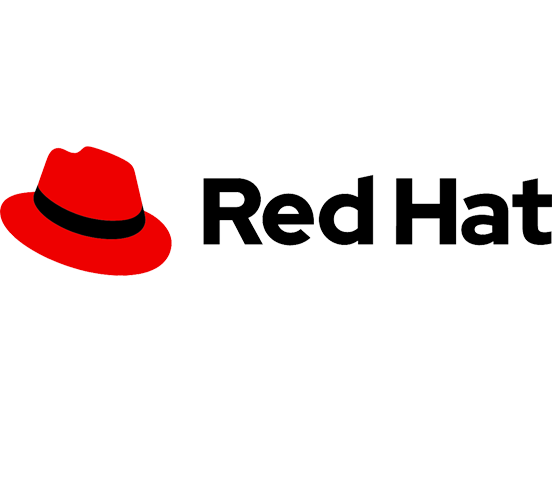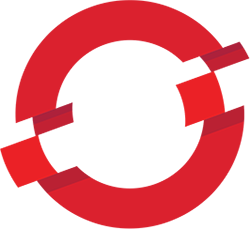 Red Hat OpenShift is the industry-leading enterprise Kubernetes platform *, purpose-built for an open source hybrid cloud strategy. By automating operations across the entire technology stack and delivering a consistent experience across all environments, as well as self-service deployment for developers, Red Hat OpenShift enables teams to collaborate efficiently to turn ideas into ready-made solutions for the passage into production.

Red Hat OpenShift is available as a fully managed cloud service, on leading public clouds, or as self-managed software for companies that need a more customized solution.

Find out more
Red Hat Ansible Automation Platform
Red Hat® Ansible® Automation Platform is the foundation on which to build your automation project and extend it to the entire organization. It offers all the tools you need to take an enterprise automation approach.
Features and Benefits:

Quick implementation
Management of complex deployments
Optimize decision-making processes with data
By integrating with other Red Hat products and other industry solutions, Ansible Automation Platform makes it easy to solve business problems.
Find out more