Services
PC Soft
Learning Academy
Consulting via videoconference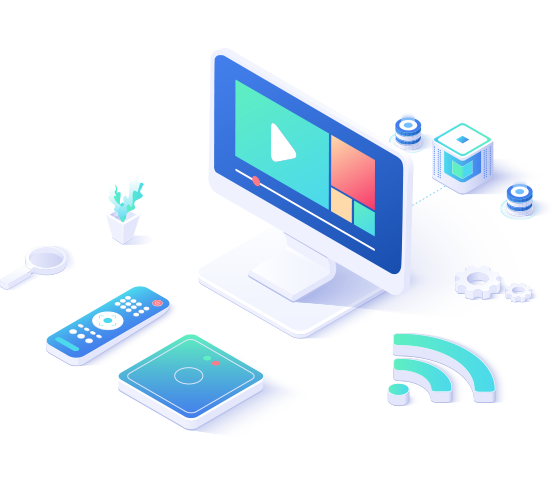 Course held by a qualified PC-SOFT engineer
Benefit from the experience of a qualified PC-SOFT technical engineer without wasting time and travel costs!

PC SOFT makes available via videoconference a qualified technical engineer with many years of experience on WINDEV and with proven development skills.
The PC SOFT technician will answer your questions, and will help you develop your project and optimize its configuration. The goal is to get all the answers you need to simplify your work.
How does videoconferencing work?
A really easy system to install: a normal PC with a microphone and / or webcam and an Internet connection are all you need to get started!

Videoconferencing allows you to talk on video with the PC SOFT technician, but above all to share your screen, keyboard and mouse.
Security is obviously guaranteed and there is no need to change the network configuration.
Our tip
Purchase a consulting day for every 100 development days. Our PC SOFT Technician will be with you in a video conference to support you in the most delicate phases of your development, show you the news we have prepared for you and optimize the code you have written. You will be satisfied with the effectiveness of his intervention, and the time savings you will get.
Regardless of the service you need, don't hesitate to contact PC SOFT. The company will work with you to find the best solution.

The technician may be available from 1 to 5 days a week.
Price per day € 990
Participants from 1 to 3 people
For more information visit Windev website.