Innovations
ERP and Management Applications
Our solutions for SMEs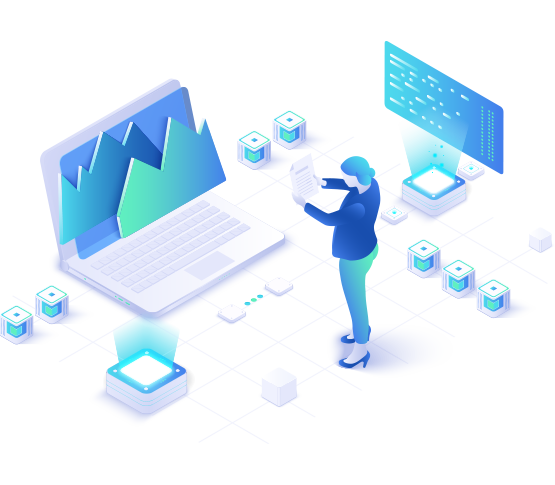 MAP verticals
Total flexibility and greater MAP customization
.
The special and vertical modules represent the extensions of the MAP core and allow the configuration of the MAP solution according to the specific needs of the customer.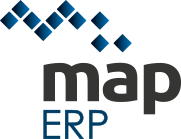 Product variants:
Management of the traceability of production batches
Fashion and Textile Vertical Management Solution
WMS - Module for radio-frequency systems in stock
SR Web - module for managing the sales force via the Web
MAP Mobile - "Portable MAP" module
For more information visit the website
www.maperp.it
.
SAP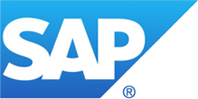 SAP ERP represents the state of the art of enterprise solutions and has for years been the undisputed market leader in the supply of ERP products to large and medium-sized enterprises.
Sowre provides highly specialized consultants to support the complexities that the SAP environment can generate on a daily basis, whether you are looking for a complete maintenance service or have specific needs.
Sowre offers a set of SAP integrated solutions that maximize solution efficiency:
SOM - Smart Order Management
The solution for managing orders and deliveries of distributors and partners
The Sowre SOM solution allows companies with SAP management to offer distributors and commercial partners an easy and functional web procedure to enter and manage orders and deliveries for their end customers.
Sowre SOM is characterized by great functional benefits: by outsourcing operations, the solution is able to optimize organization, processes and flows of orders and deliveries.
Its introduction is quick and easily justified in terms of ROI.
WeLoad – Supplier's Document Management
With the We Load solution, suppliers enter documents directly into SAP
The solution that allows suppliers to easily insert documents relating to the supplies made.
The processes of the passive cycle are speeded up and more efficient.
The company obtains both an improvement in the relationship with suppliers, and savings and benefits deriving from the outsourcing of document insertion activities.
d-Search – Document and Transaction Research
SAP selection, search and flexible access to documents and records from a single source dashboard.
The solution that provides SAP users with the convenience of navigating from a single access point to search and consult SAP documents and records.
Through a special selection mask, the user can determine the width of the desired logical view.
D – Search displays a hierarchical and navigable tree, from which to access documents and records.
D – Search is the ideal complement to a document solution integrated with SAP.
HCM-A for SAP HCM
The solution for effective personnel management
Quality, motivation, efficiency of its collaborators are the most important success factor for a company.
The effective management of human resources - 'Human Capital Management' - is therefore one of the most important tasks of the Management.
The Sowre solution is a fundamental support: it provides all the necessary tools to successfully tackle this task. It combines functional completeness, technical excellence and ease of use, for easy and effective management.