Work with us
Supporting the personal attitudes of resources
allows you to train professionals
able to simplify the complexities of work systems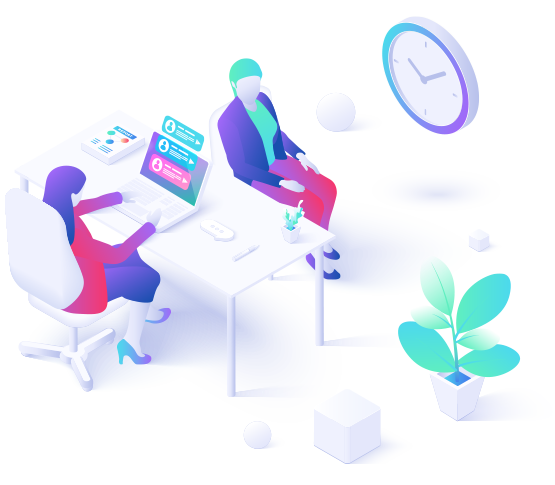 Our Resources
Sowre aims to satisfy the needs and requirements of customers through its qualified and motivated people to achieve the objectives.
The resources have a proven experience in the main sectors of the IT world, both in the application and systems fields.

Sowre qualifies all its resources through solid and lasting contractual relationships, with the aim of guaranteeing its customers the security of a stable professional collaboration.