Innovations
Mobile
HCL Connections intelligent digital workplace
delivers a collaboration experience that increases
employee engagement and productivity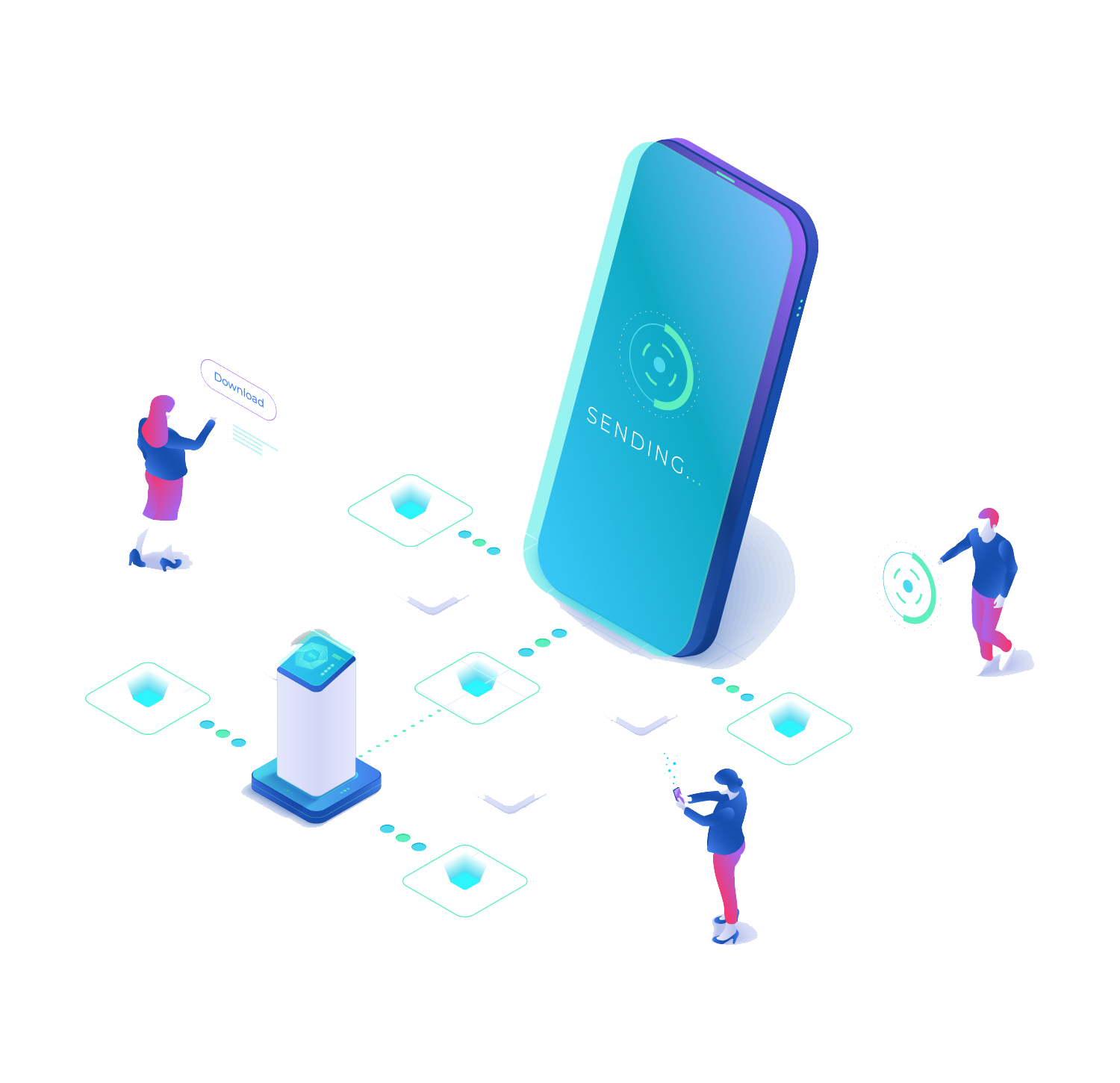 HCL Connections
The nature of our work and the tools we work with are constantly evolving:
Employee Engagement
Employee engagement is becoming both more essential and even more difficult.
Innovation
Environments must be agile and adapt to unexpected business needs; invest for future needs, don't get stuck in the past.
Produce more with less
Every interaction, conversation and company resource can generate valuable information, which is currently unused
The adoption of HCL Connections to
extend the potential of the Intranet
and allow
forms of collaboration
with the tools of an ESN (Enterprise Social Network) platform:
Blogs, Forums, Wiki, Profiles, Activities, Communities

A platform focused on people and their network,
to unlock ideas and promote transparency and innovation
Results focused on individual productivity, organized across teams,
standardizing processes and leveraging human workstream collaboration

Wiki, Files and Communities support the training processes of employees and intermediaries.

Activities provide templates for projects.

Moderated forums and blogs allow competent employees or partners to enrich their knowledge on processes, regulations etc.
Moderation guarantees content control.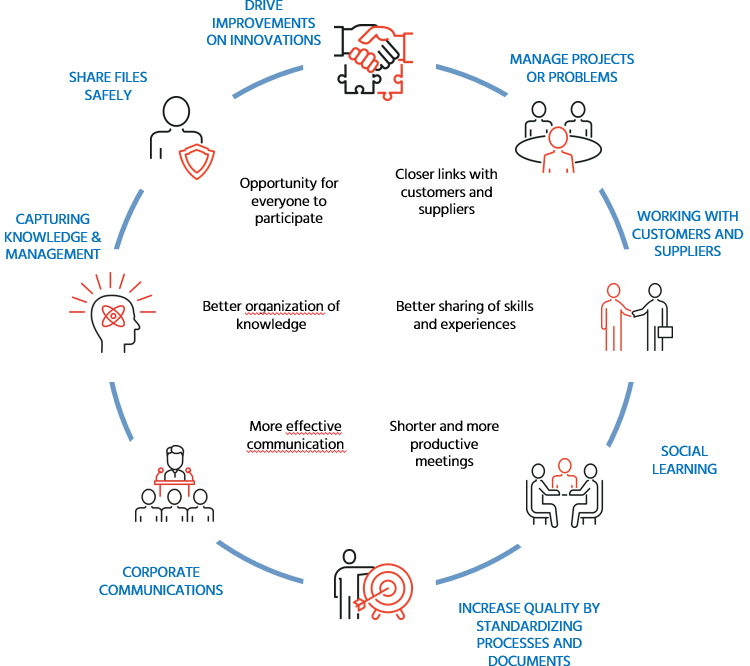 INDIVIDUALS
Secure file sharing
Project & Product Management
Communication Progress & Problems
Working with Customers and Partners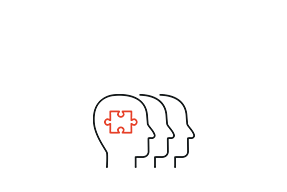 TEAMS
Organization information
Project & Product Management & Coordination
Advertise Activities
Working with Customers and Suppliers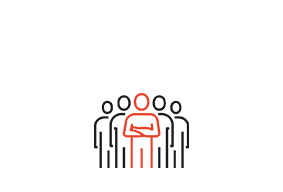 DEPARTMENTS
Innovation of new processes, procedures, products, ideas
Capturing Experience and Knowledge through collaboration
Find and support the right skills
Front Window Services Department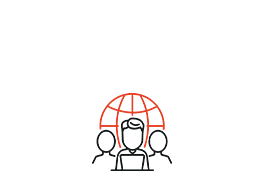 COMPANIES
Social learning
Processes and Documents Standardization
Staff management on-boarding and off-boarding
Corporate intranet with social capabilities
Beyond Emails to collaborate with Partners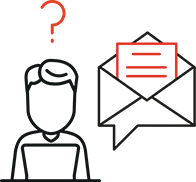 Emails do not provide metrics on communication effectiveness.
Connections natively provides the necessary tools.
Was the message convincing?
Did the recipient understand the information shared?
Even simple click-through metrics can be difficult to achieve in large companies
Does the recipient need more information?
Connections provides platform usage metrics and gives indications on the effectiveness of communication
The Power of Social
Communications that leverage internal social tools offer opportunities for additional engagement, feedback mechanisms, and even monitoring
Multichannel and Mobile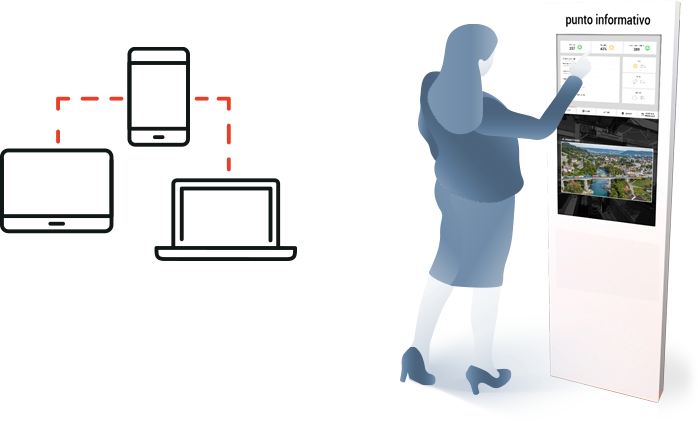 HCL Connections provides
access to mobile applications natively
.
Sowre has experience in developing native applications in several fields.