Services
Application Maintenance
(AMS)
We are specialized in Application and Systems Maintenance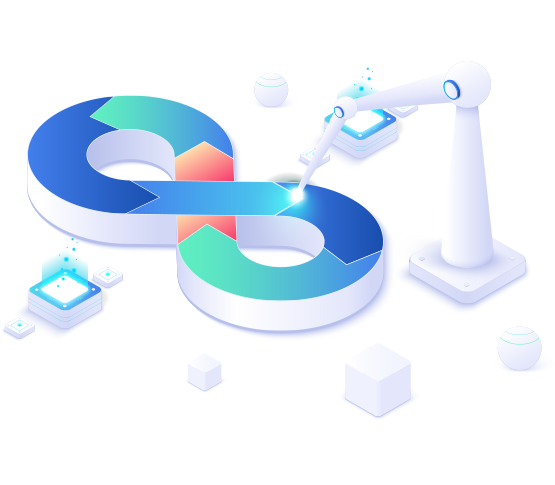 What is AMS for Sowre
We follow our customers in the fashion sector in the maintenance of systems based on the Stealth and Stealth 400 platform, as well as custom applications on the Java/Oracle and Iseries platform.

We support customers in the management of collaborative enterprise intranet/extranet based on IBM / Hcl Portal and connections or Liferay platforms.

We support clients in the configuration and maintenance of document processes: from OCR, to remote signature, to the management of systems based on Ibm Filenet & Content Manager platforms.

Incident management - Problem management – Configuration management activities are covered.
Stealth platform

Sowre has achieved the
certification of partnership with Deda
thanks to the training of its collaborators on the Stealth platform, and supports the partner in customer support and project start-up.
Our collaborators work for the client by supporting a series of modules, boasting consolidated experience in the world of
fashion companies
, with particular attention to Stealth products on the
400 or Core & Retail platform
.
On platform 400 we provide customers with first level support on distribution processes.
IBM or Liferay HCL portal/social platform
For about 15 years we have been following important clients in the
retail, fashion and insurance sectors
in the implementation, development and maintenance of systems.
We deal with:
System configuration with attention to aspects of networking, scalability / clustering, system recovery, security, implementation of protocols useful for processes such as authentication with SAML, OpenId or other
Management and configuration of interfaces to external systems
Management and maintenance of the various application components, Java portlets, themes and front ends. In addition to these, the definition or tuning of User Experience
Document Platform - IBM
For more than 18 years we have been following important customers in the
chemical, fashion and production
sectors in the implementation, development and maintenance of systems, with a document platform; especially the IBM platform.
We deal with:
Configuration of document systems with attention to aspects of integration, security, scalability; implementing all the processes of dematerialization and conservation of documents in accordance with the law
Implementation of decision-making processes through BPM - Business Process Management tools
The customer systems that we have implemented and follow on time are geographically distributed with
worldwide
coverage.
Access to the systems is achieved with standard and customized interfaces consistent with the activities to be carried out.
The
maintenance
of application components and infrastructure are part of our service offered.